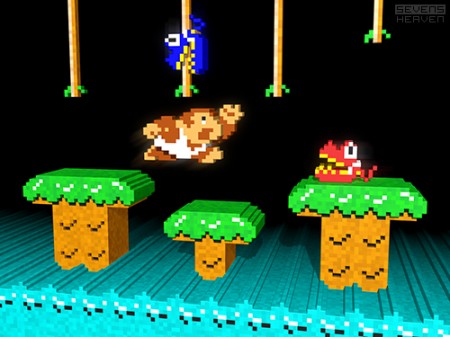 Latest News:

Monitor repair section in Tech Help currently
being updated. Cap kits lists, repair help, and
other items that may help in your repairs.
Welcome to Junior's Revenge, a site dedicated to
the hobby of collecting arcade video games.

Here you will find information that can help you as
you enter the hobby, technical help for those who
wish to complete their own repairs, various items
that can be purchased to help you complete an
arcade restoration, and a personal insight into my
own collection and how I handle it.

This site is a current work-in-progress, and some
pages may not be complete at this time. Check
back often to see if anything important has been
added since your last visit.

Thanks for visiting...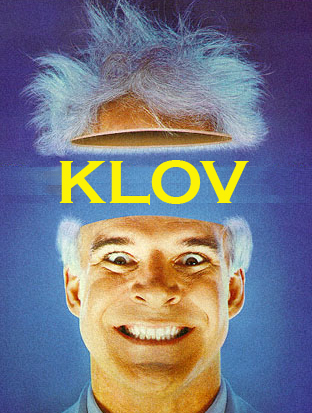 About Me:

Click the image to the left to
read a brief bio and history of
my arcade addiction.